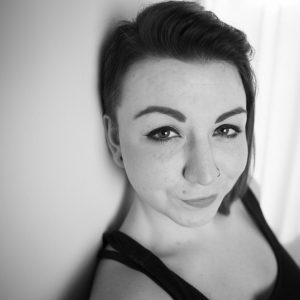 Nothing gives me chills quite like the thrill of tight deadlines, back-to-back jobs, and poignant, investigative stories.
Currently based in Vancouver, B.C., I am a freelance photographer, journalist, and videographer with a passion for social and environmental issues and documentary story-telling. My goal is to focus on work that speaks to these passions.
Though I primarily focus on the craft of documentary photography, I am also an accomplished writer with a strong passion for news. As someone with written, verbal, and photographic skills which I have acquired through five years of post-secondary education and work experience, I take pride in my ability to produce articles and accompanying visual work simultaneously.
I am currently a staff reporter and photographer at the Georgia Straight. I am also available for freelance work, including event and news coverage, portraiture, documentary projects, multimedia, and more. Please contact me with any inquiries at info@amandasiebert.com.